Towards the end of the 1970s SEB was looking to replace it's fleet of 1-Ton and 30cwt Land Rovers, however this proved very difficult as both of these models had gone out of production. The 30cwt Forward Control lasted until 1973, and the 1-Ton was axed in 1977. This led the board to have to search around for a suitable replacement. Land Rover steadfastly refused to re-introduce the 1-Ton and FC models.
The eventual replacement was the Russian built UAZ 452, sold in the UK as the "Trekmaster". These were purchased in 1979, although I have not yet been able to establish who imported them, or if they were built with right hand drive or converted in the UK. The vehicles SEB purchased were all van bodied and fitted with a winch. I have not as yet been able to identify the type of winch fitted however it is not apparently the same as the mayflower drum winch fitted to Land Rovers. It could even be an electric design. The only similar type I have seen is fitted to a Land Rover fire engine.
SEB bought 19 of these vehicles, however they only lasted in service until the early 1980s. There were apparently problems with the vehicles overheating in summer, and difficulties in obtaining spare parts.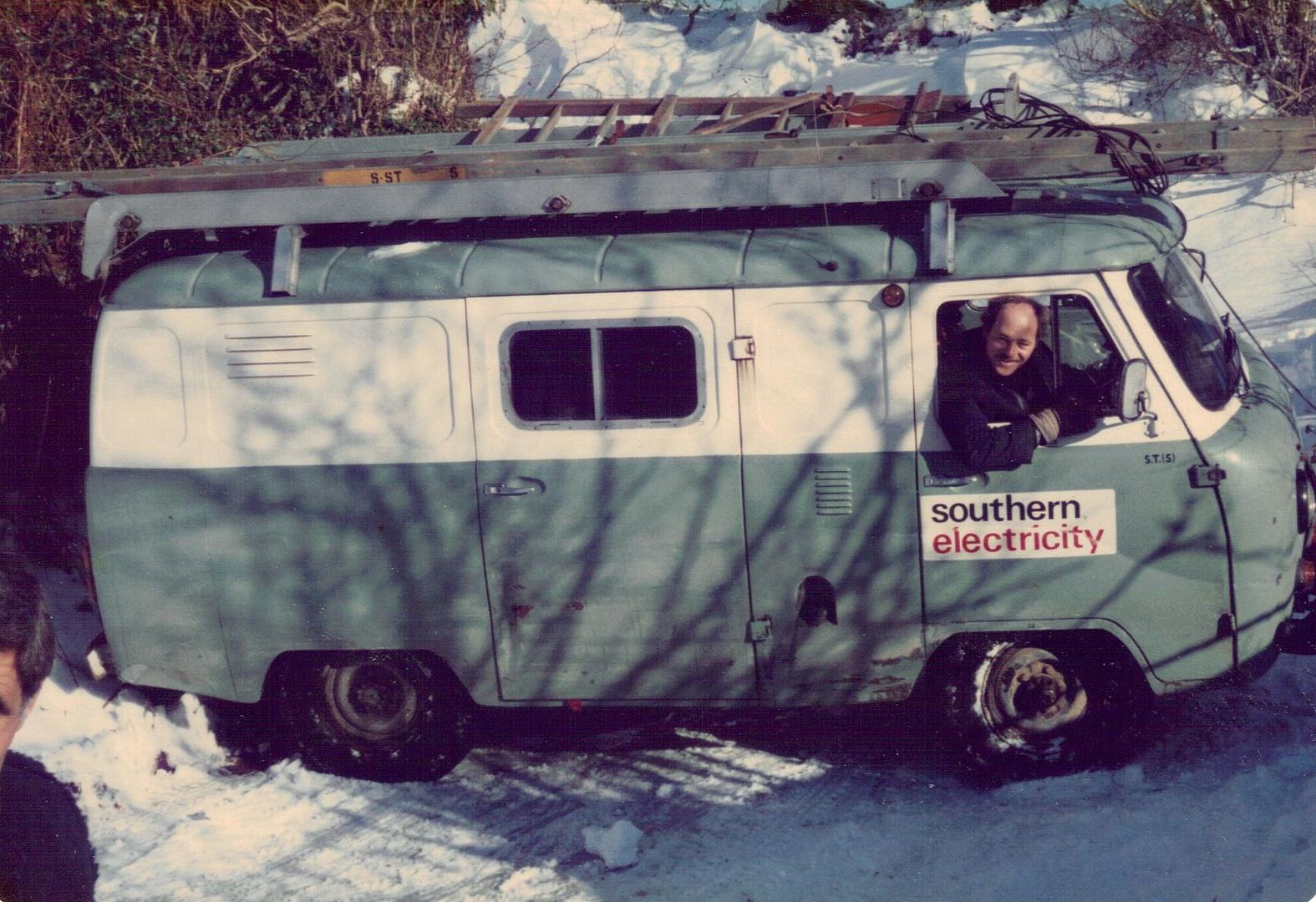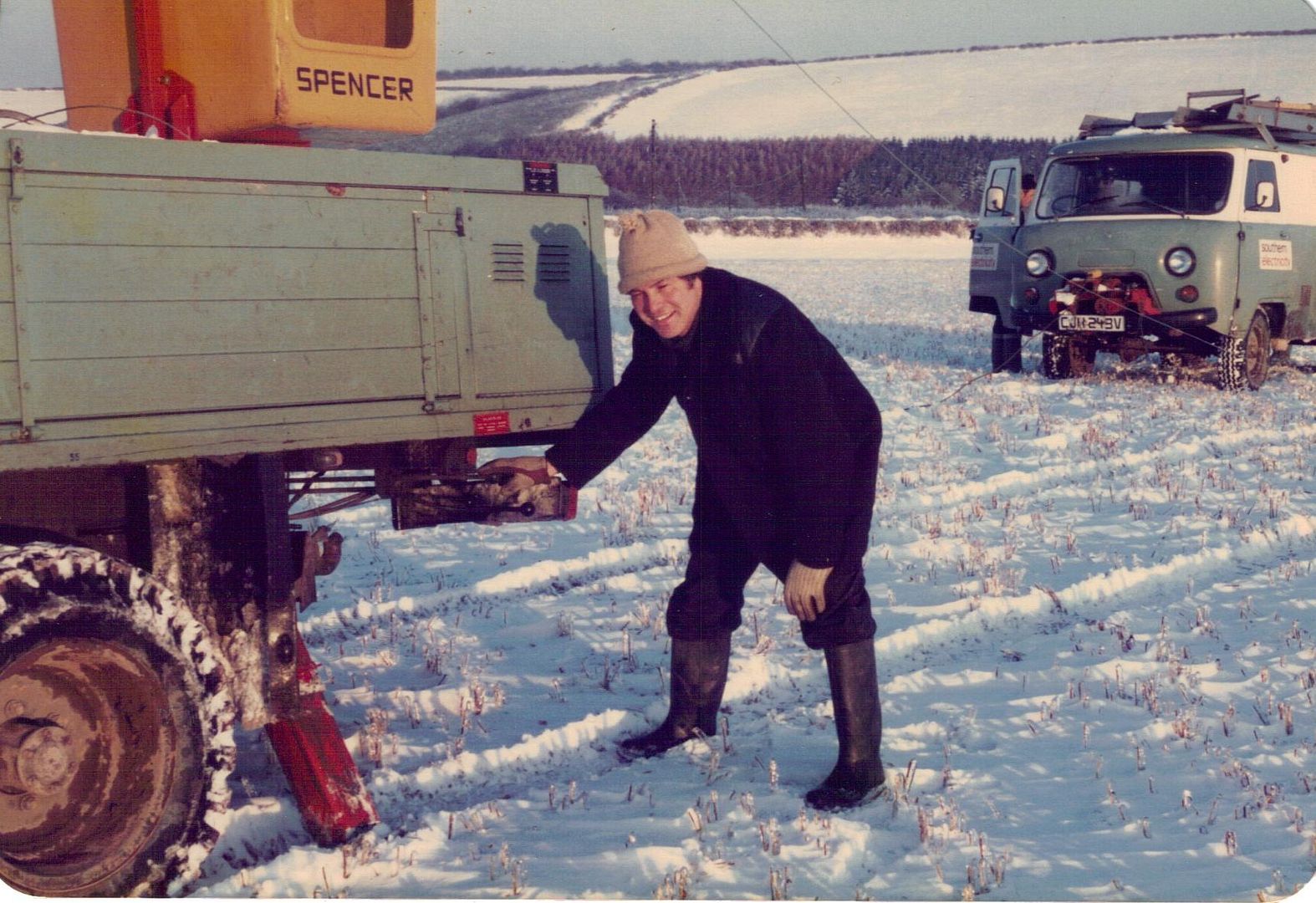 Photos with thanks from Keith Jeffries.
The vehicle in the photos was registered as CJH243V. CJH242V and CJH244V were also UAZ vehicles. None of these were on the road after 1983.