According to Commercial Motor Magazine of 25th October 1980:
REYNOLDS BOUGHTON Ltd has won an order from the Southern Electricity Board for 43 of its four-wheel drive RB.44 chassis.
To meet its various daily servicing requirements, Southern Electricity has had its units fitted with two-ton hydraulic front mounted winches, and different types of bodies.
The British-designed and built 500kg RB.44 cross-country vehicle incorporates as standard a Boughton-manufactured twospeed transfer box with permanent four-wheel drive through a POWR-LOK differential.

Read more at http://archive.commercialmotor.com/article/25th-october-1980/22/seb-order#2o7k31DtKpQ4aTqG.99
It would be logical to assume that these vehicles were ordered as replacements for various type of Land-Rover which had gone out of production in the 1970s and required replacement by the 1980s. The same factors which led to the purchase of UAZ 452 vans as discussed previously.
The hydraulic winches fitted were identical in design to the MKII Land-Rover winch and in fact still bore the Land-Rover logo on them.
Bodywork seems to have consisted of either crew cab luton box, or single cab with cherrypicker.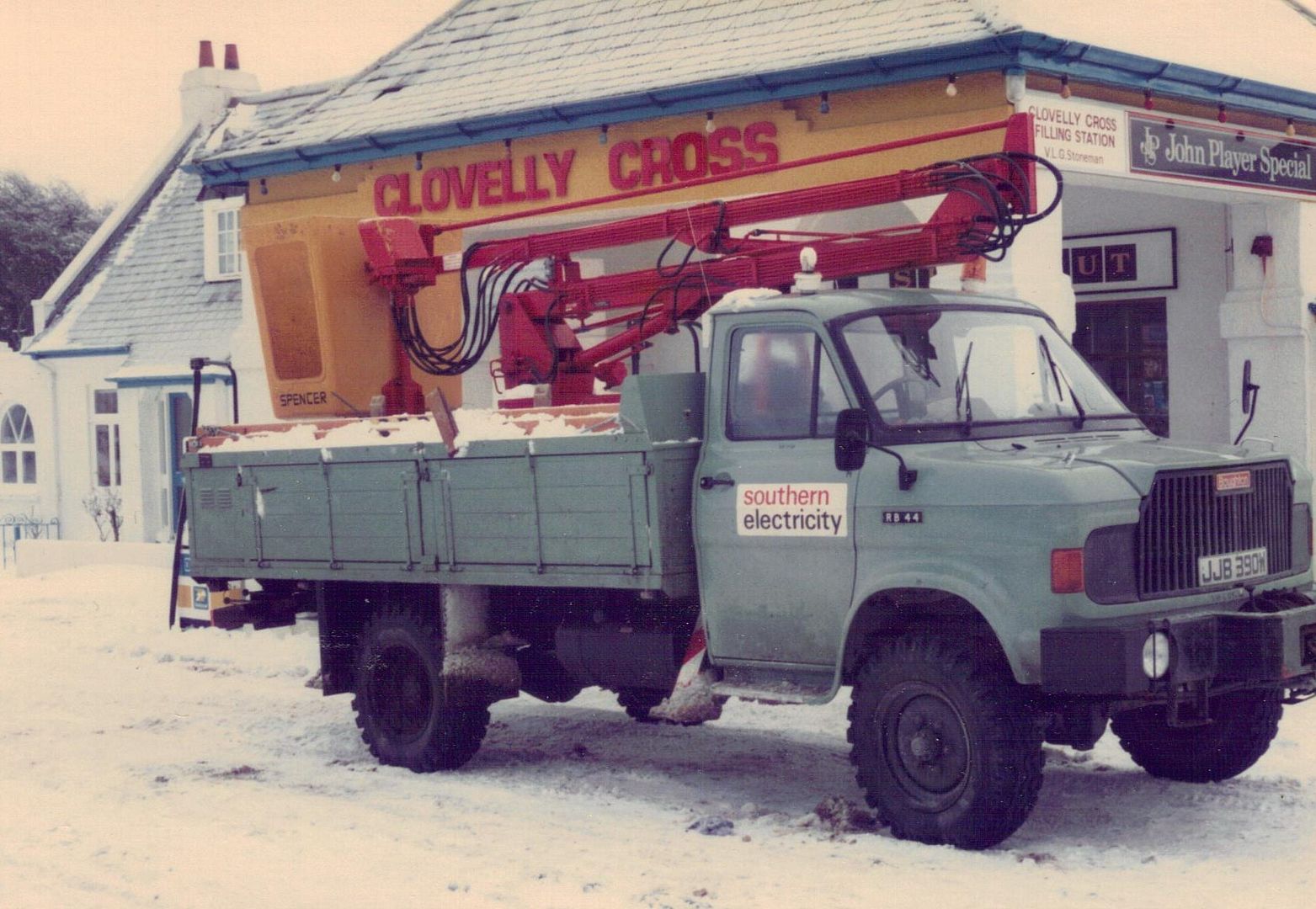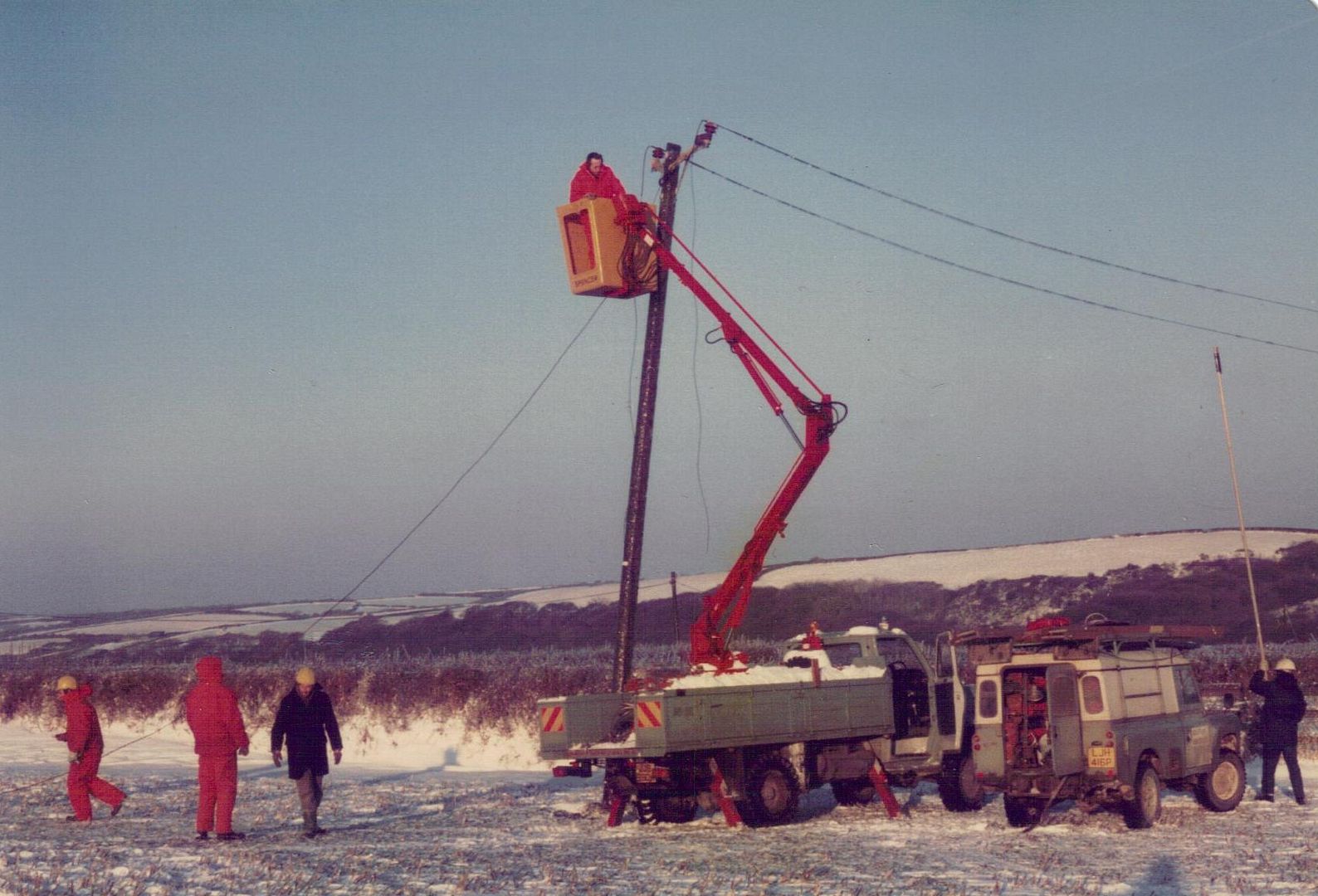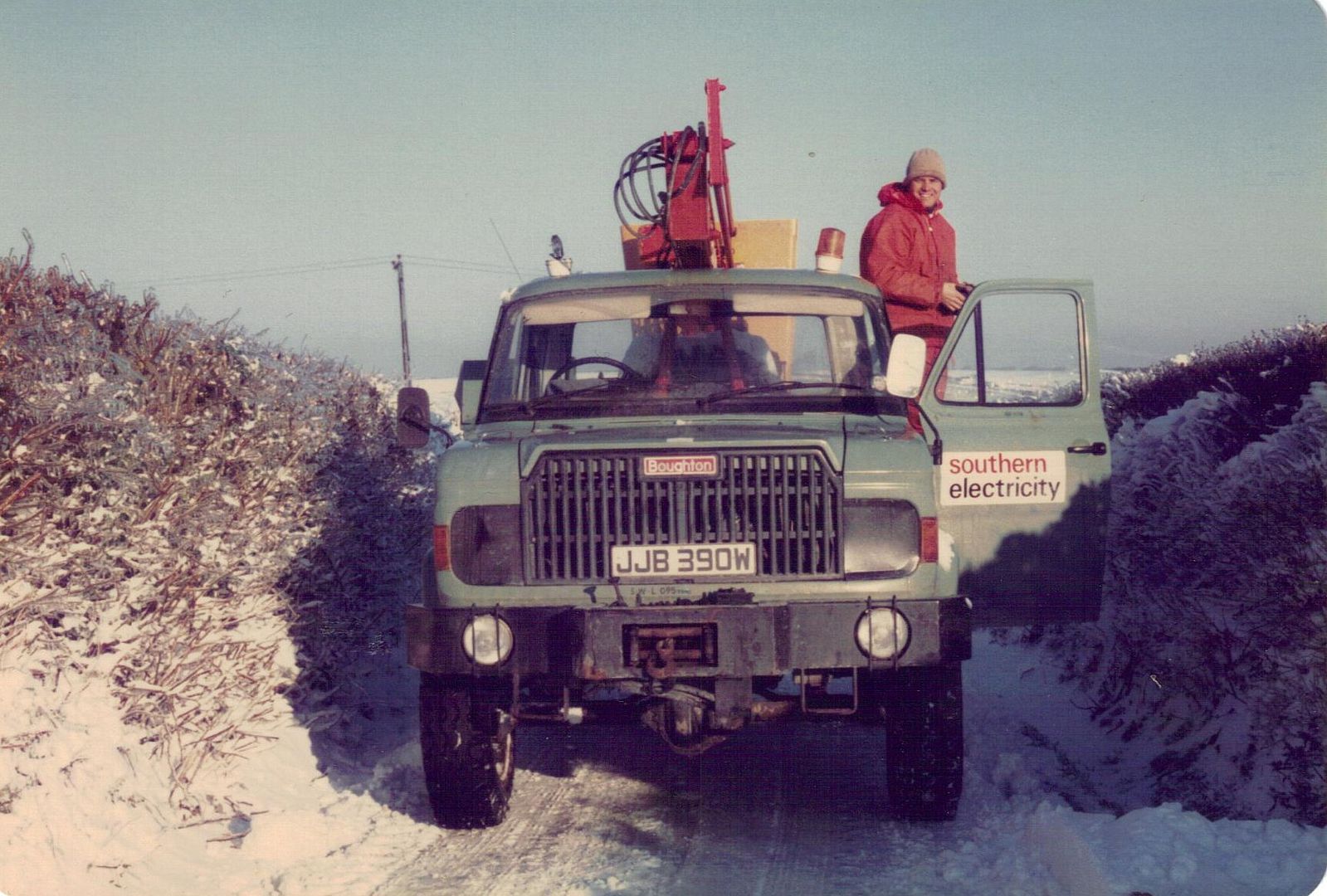 The above three photos by K.Jeffries.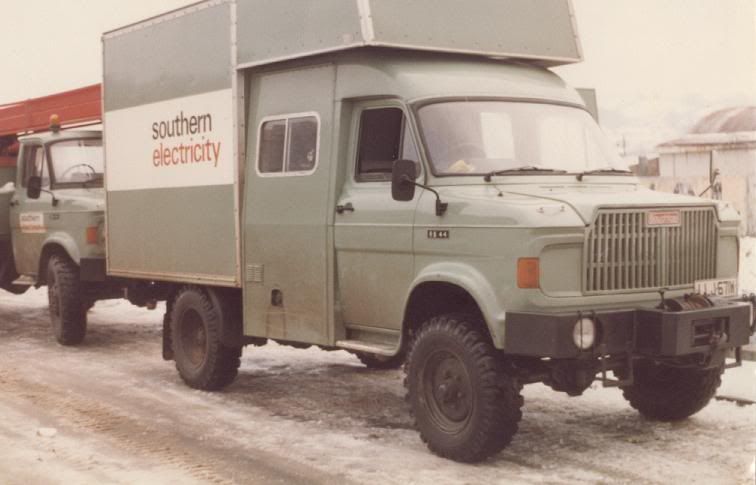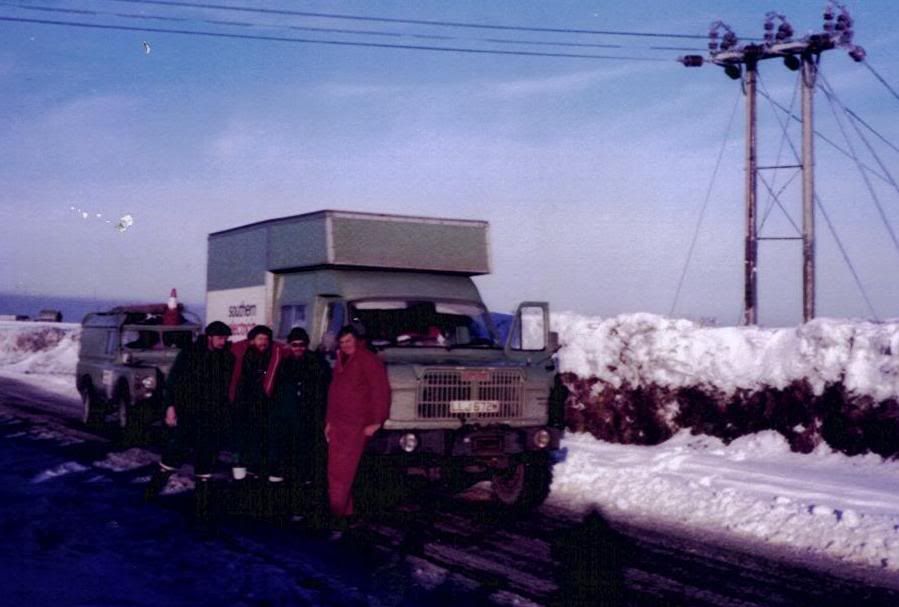 The above two photos by M.Cannon.